We know that Coronavirus has created a lot of uncertainty. Many people are asking 'Is it wise for me to book a holiday right now?'
The answer is "Yes!" as we are proud to present the most flexible booking conditions we have ever known.
If you book certain holidays now, you can cancel your holiday up to 6 weeks before departure for any reason and get 100% of your money back… including your deposit!
Just book a qualifying package holiday with us today and get this amazing flexibility:
- Secure today's low price, knowing when prices rise in the future, you have your low-price locked in
- If prices drop in the future then you can cancel and rebook at the lower price!
- Cancel or postpone your holiday without penalty for any reason (including COVID) up to 6 weeks before departure and get all of your money back
- Have an amazing holiday to look forward to
- Have full ATOL protection throughout
"Is this offer too good to be true?"
No. Just look at our ratings on Trust Pilot. We have only received 4 and 5 star reviews since Covid started!
https://uk.trustpilot.com/review/www.holidaysplease.co.uk
So, you will get the ultimate service as well as the ultimate flexibility!
You do need to hurry though. With so many holidays getting moved from 2020 to 2021/22 and with airlines cutting capacity there are going to be limited spaces and so prices are likely to rise. This is a limited time promotion.
Place an enquiry using the enquiry form on this page to see what fantastic offers we have available!
Need some inspiration? The destinations below are just a few examples of areas of the world where we have these incredibly flexible deals....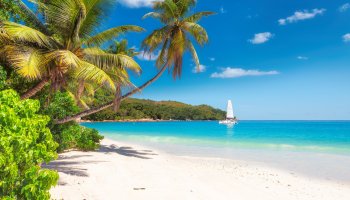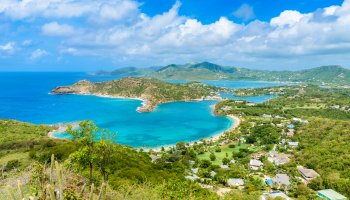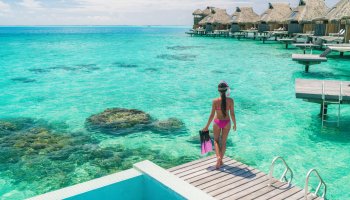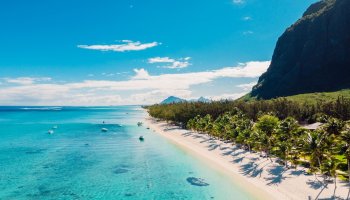 From beach bungalows to overwater villas, we have access to an outstanding number of hotels throughout the Indian Ocean. See HERE for just some of our offers!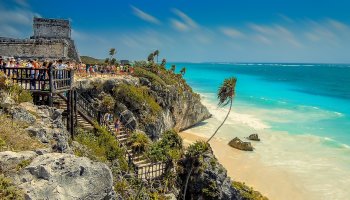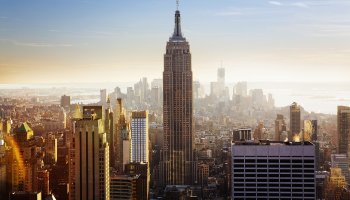 We can arrange ultra-flexible holidays to both luxurious beach resorts in Mexico and exciting adventures in the USA. To see just a handful of our Mexico deals, click HERE!
Are none of the above destinations what you're looking for? Not a problem! Place an enquiry today and allow us to search for a flexible offer in your chosen destination!
*Flexible offers are available at a selection of hotels within a list of applicable destinations. Terms and conditions apply. This is a limited time promotion.