The Maldives is truly a bucket list destination. If you are looking for some of the world's most stunning beaches and glimmering calm seas, then the Maldives should be your next holiday of choice.
Discover an exotic escape to paradise on an unforgettable holiday to the Maldives. Fill out an enquiry form and one of our Maldives travel experts will get in touch shortly.
With year-round hot weather ranging between 27-29 degrees, the Maldives is the perfect holiday destination for pure relaxation and soaking in the sunshine. The Maldives has two seasons; the dry season lasts from December to April and the wet season is between May to November.
During the dry season there is little rainfall, less winds and hotter weather. The wet season brings higher rainfall, more clouds but still enjoys plenty of sunshine. Overall, the Maldives is a destination that can be enjoyed all year round.
The Maldives has 26 atolls comprised of 1200 islands and of those islands 200 of those are inhabited. The Maldives is brimming with many luxury resorts and private islands to stay at, arrive in style via seaplane and be transported to pristine white sand beaches, swaying palms and captivating clear turquoise waters.
Experience the natural beauty of the Maldives and enjoy activities such as snorkeling, diving alongside manta rays, dolphin watching and so many more. Relax and unwind in your very own overwater villa, stroll along the idyllic beaches or go on excursions and learn about the Maldivian way of life.
The Maldives is a great opportunity to experience unique activities. From fine dining in an underwater restaurant, swimming with sharks and witnessing baby turtles take their first steps into the seas, to the breathtaking Sea of Stars and so much more, the Maldives is a wonderful destination to create unforgettable memories.
To make planning your dream holiday to the Maldives even easier, we have created pages for every month of the year so you can simply choose which month you would like to visit and allow one of our Maldives Experts handle the rest.
Need some inspiration? Take a look at some of our best-selling Maldives resorts...
4-Star Adaaran Select Meedhupparu
This amazing resort is located 154km north of Male, the Maldives' capital. With 231 beautifully designed villas, 4 restaurants and 4 bars, it's easy to see why this resort is highly-recommended.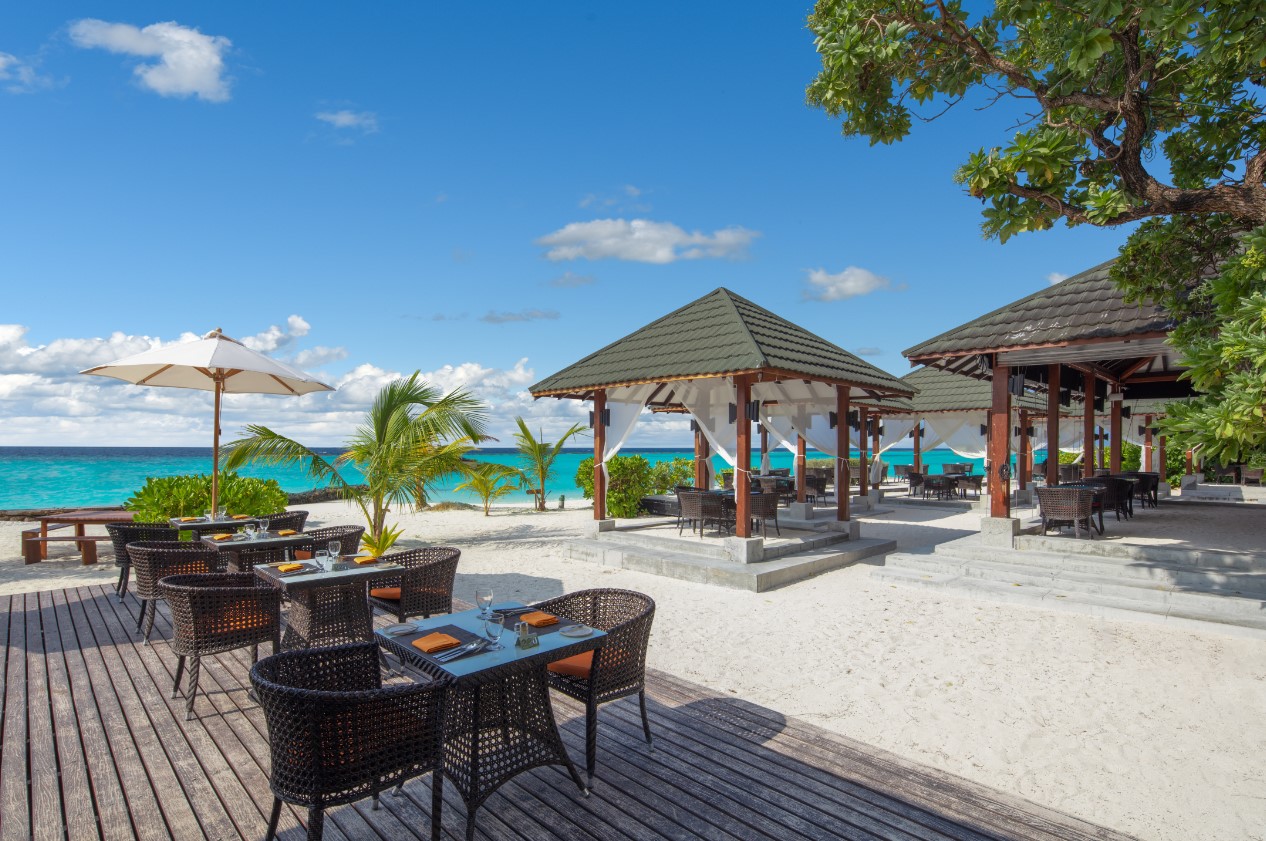 One of the newer hotels in the Maldives, the Siyam World has made a big entrance with an 'unrivalled' dining selection of 8 restaurants & 4 bars with a generous all-inclusive plan. An ideal getaway for honeymooners, groups and families alike, this resort promises a memorable holiday to the Maldives for all guests.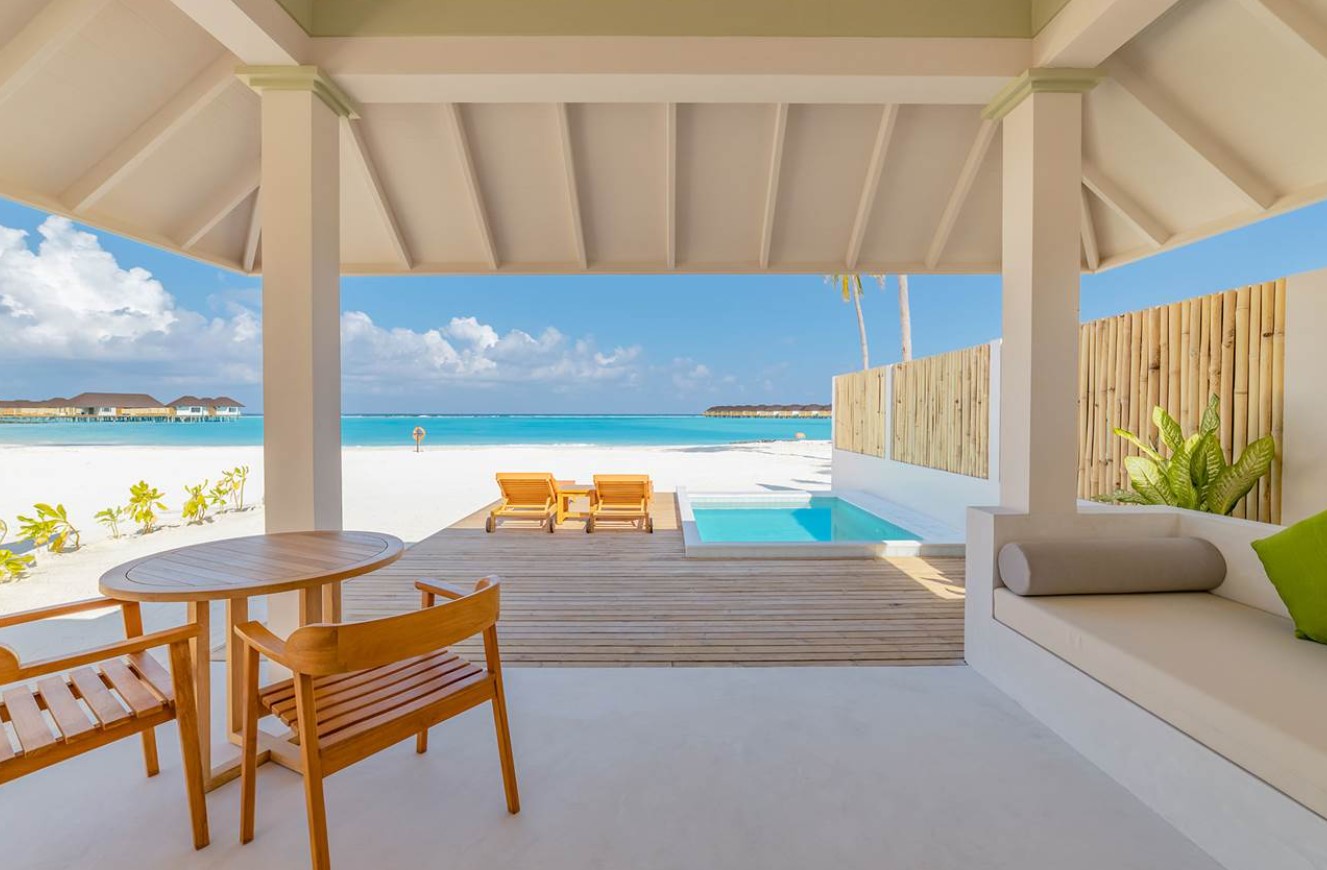 Perhaps most known for its jaw-dropping restaurants and amazing surrounds, the Kurumba is truly the definition of indulgence. Not only offering a Kid's Club but also a Teen's Club, everyone will have space to relax in this tropical island paradise.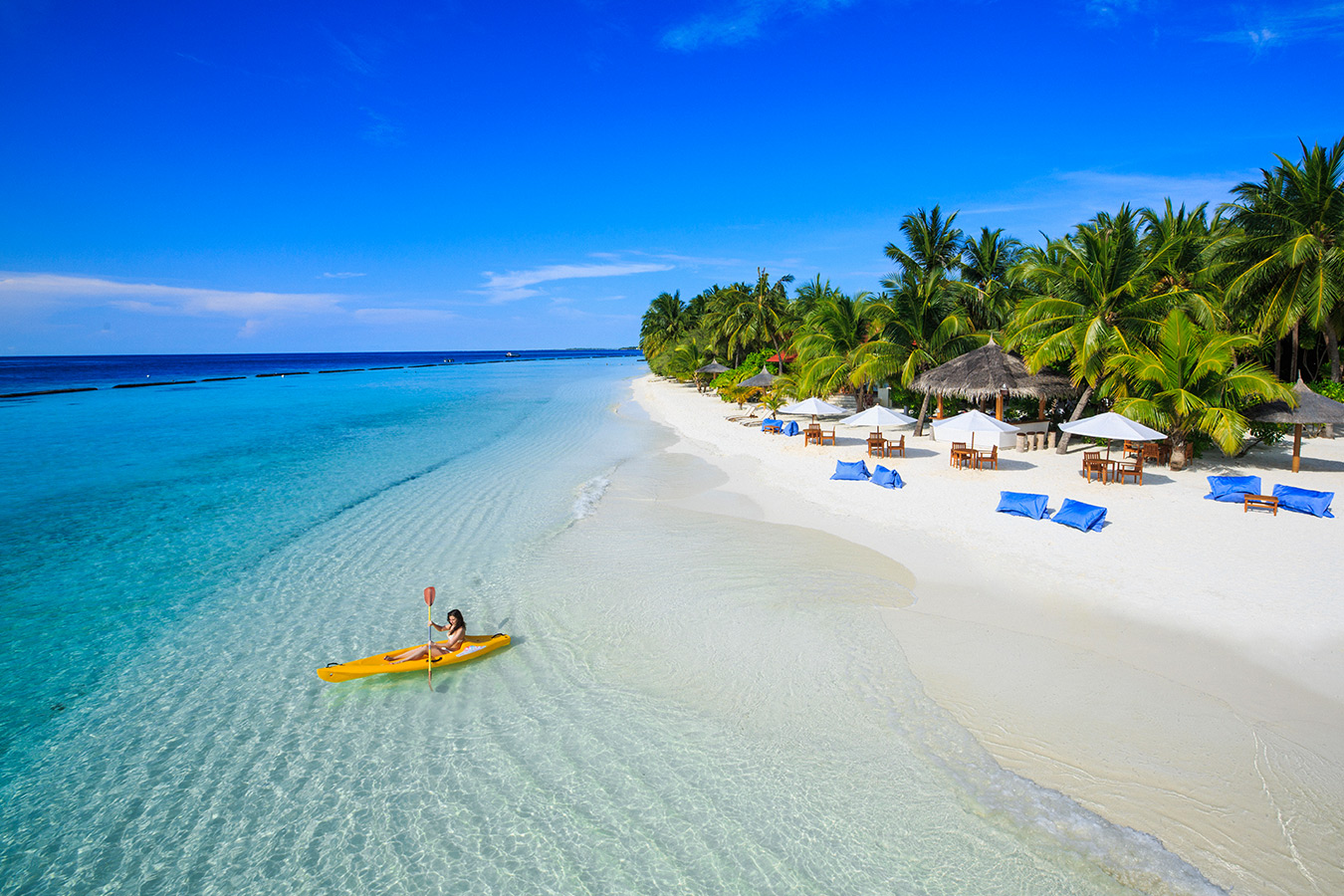 Place an enquiry today or take a look at our individual Best Time to Travel pages to get started!