If you're looking for where to go on honeymoon you have come to the right place. Our honeymoon destinations are wide and varied, so it helps to pick the destination that most suits you and your partner.
The most enjoyable and stress free way to do this is to get an expert honeymoon adviser to search the market for the best options at the best price.
So please fill out an enquiry form and one of our honeymoon experts will find you the best options.
We can help you to stop searching and start finding!
Top Honeymoon Destinations
As a specialist honeymoon company we have dedicated honeymoon experts on hand to help advise you on the best destinations to suit you and your partner.
Our sales team will take into account when you want to travel, the types of activities you enjoy and the type of exotic setting that you would like. They can cater for all types of honeymoon destinations, especially long haul Indian Ocean, Far East, Caribbean and Safari.
Here's a selection of our top 5 honeymoon destinations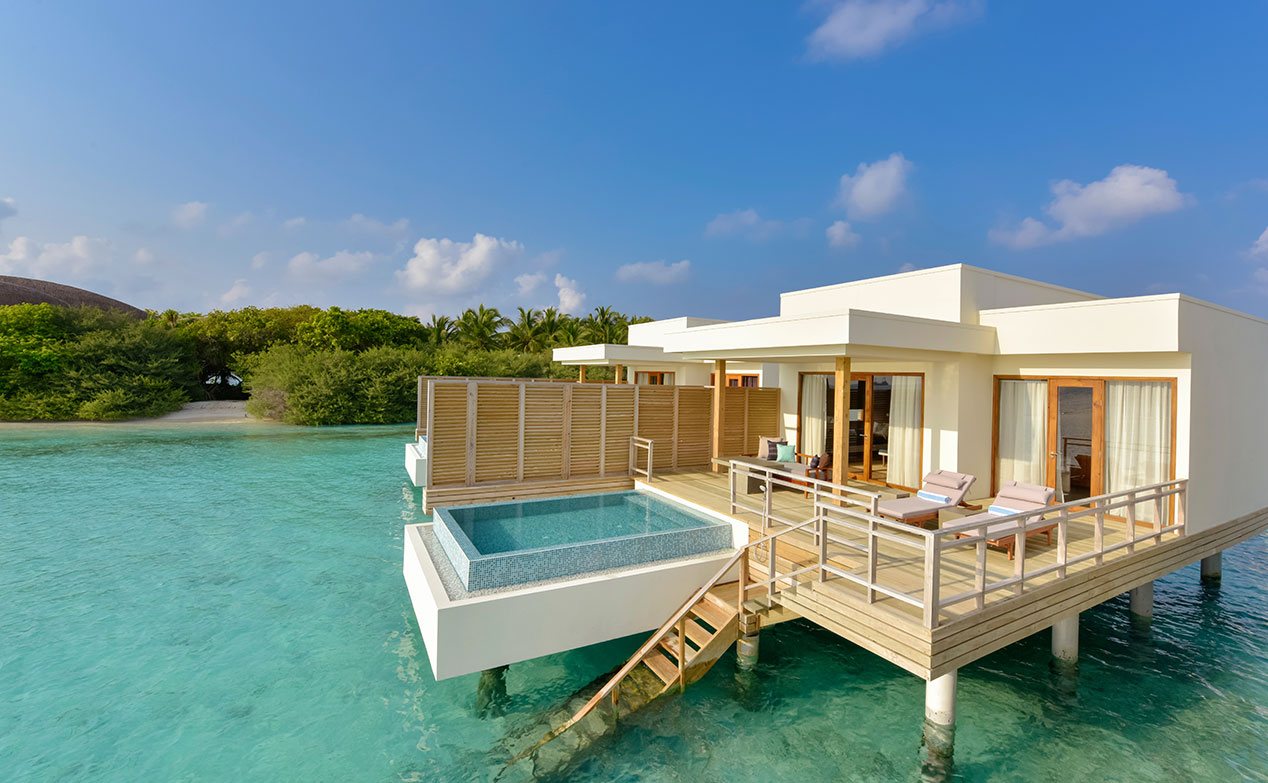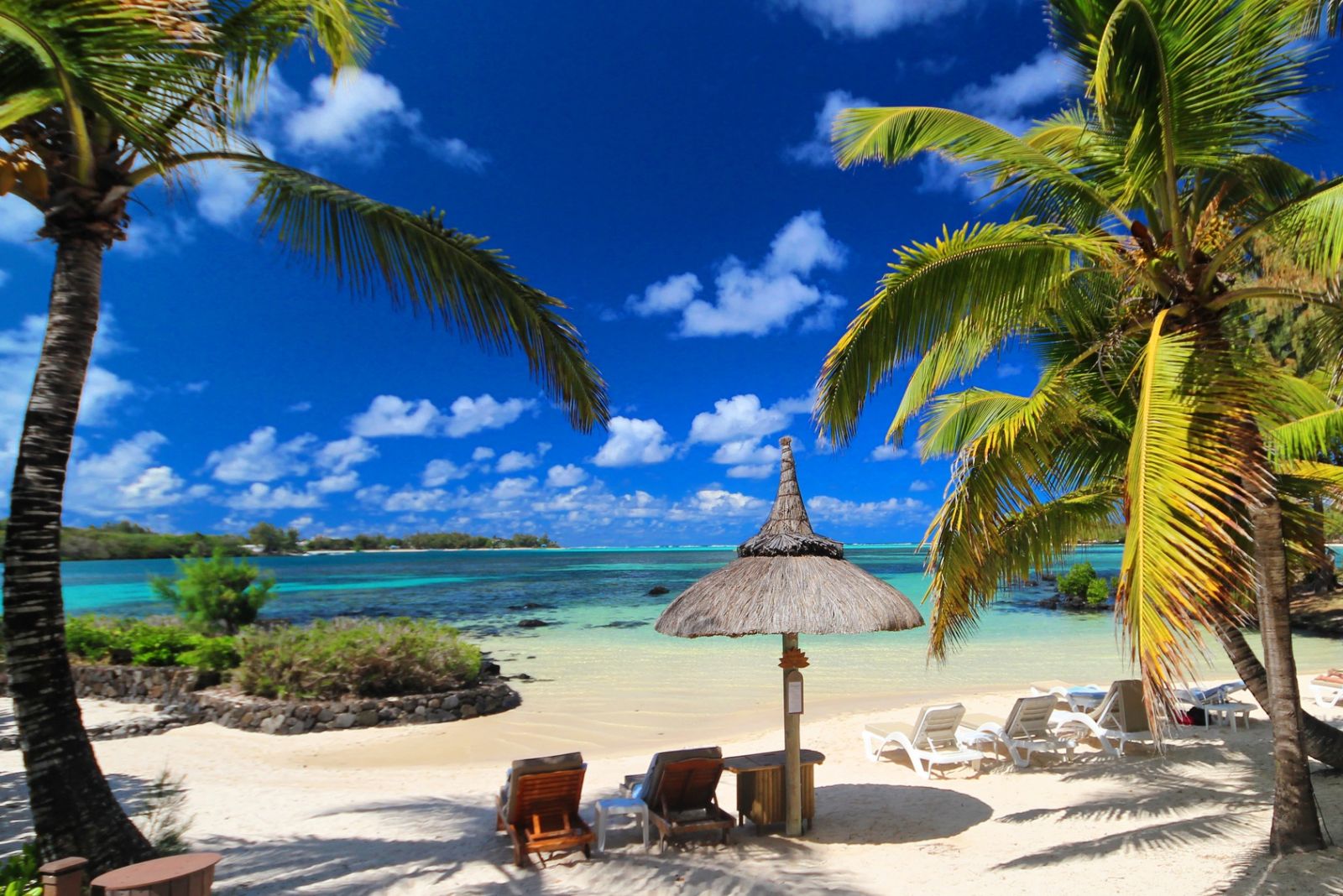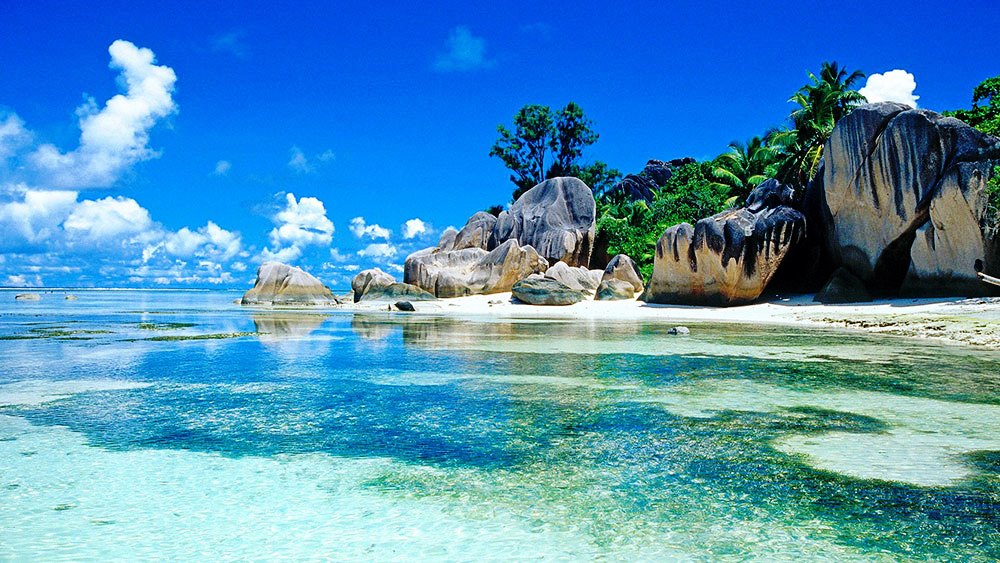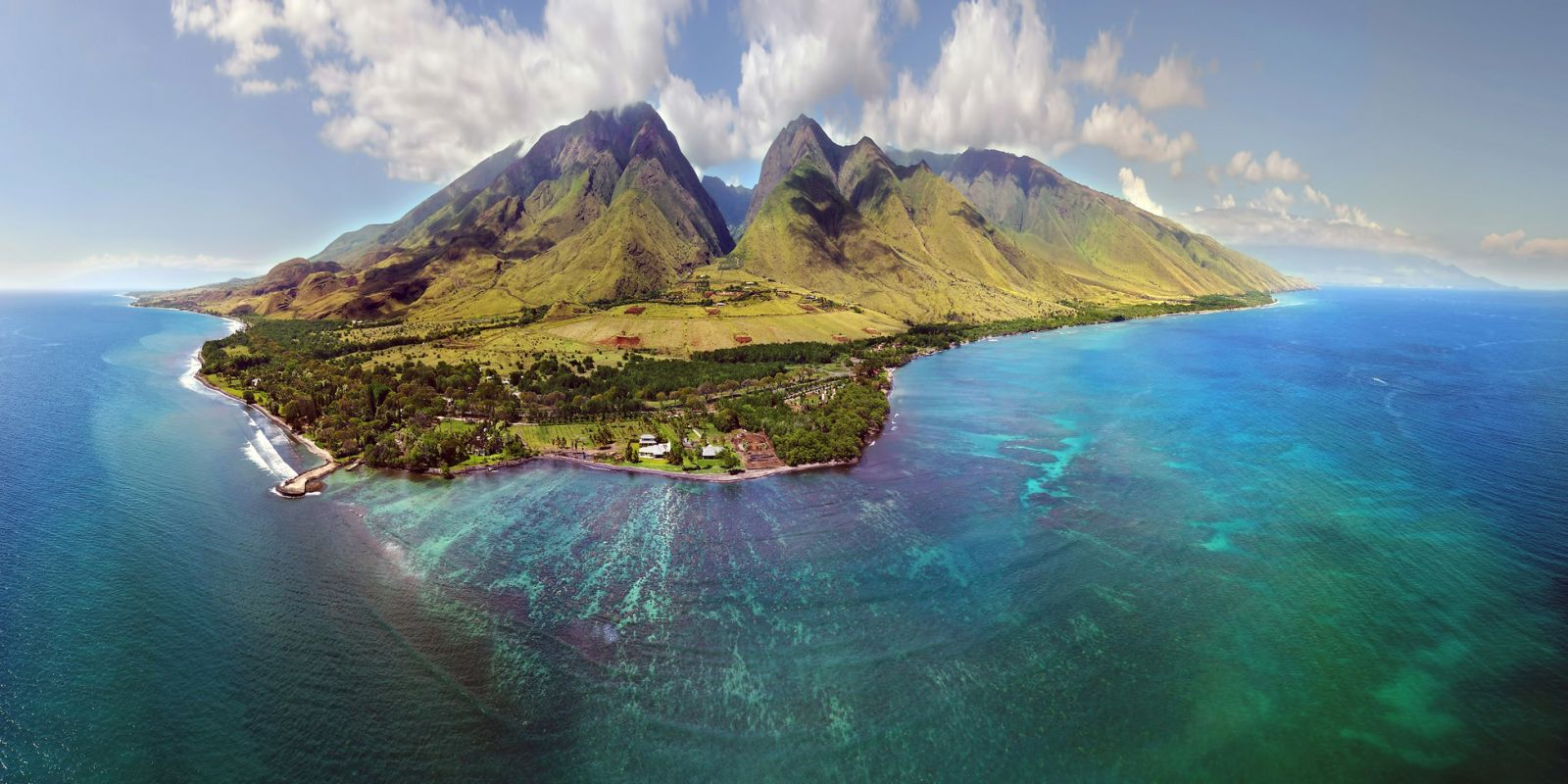 To receive a free call back from a honeymoon expert complete the enquiry form on the right or call us on 0845 365 6565 and we'll be happy to help you find the perfect honeymoon destination.