When you become a Holidaysplease customer you earn exclusive reward points.
Unlike other reward schemes (where you need to travel five times around the world to get a free bag of peanuts) our reward scheme delivers great rewards from your first booking. Points are awarded when you complete your holiday and here are some of the rewards you can enjoy....
If you are a new customer or a returning customer use the boxes on the left to sign up or login!!
Airport Security Fast Track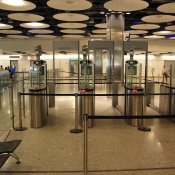 16 to 20 points
Drink Coaster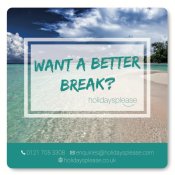 30 to 40 points
Set of 5 Travel Bottles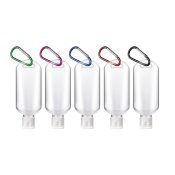 35 to 45 points
Portable Phone Charger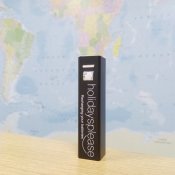 50 to 60 points
Set of 3 Suitcase Dividers
80 to 90 points
Chocolate Selection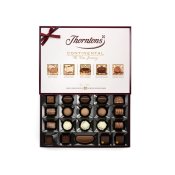 90 to 105 points
White Wine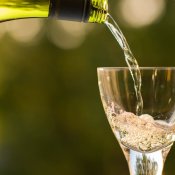 90 to 100 points
Red Wine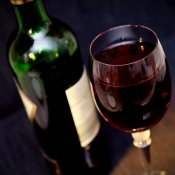 90 to 100 points
Travel Binoculars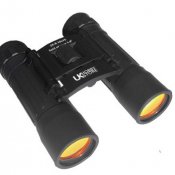 95 to 105 points
Money Belt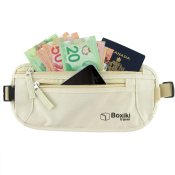 95 to 105 points
Singapore Duck Tour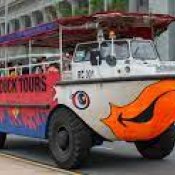 100 to 120 points
Vineyard Tour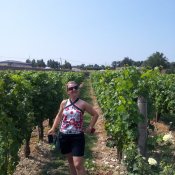 100 to 110 points
Empire State Building "Skip The Line" Ticket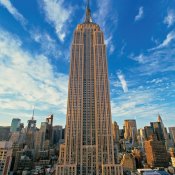 100 to 120 points
Hong Kong City Tour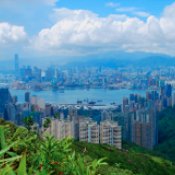 100 to 120 points
Prosecco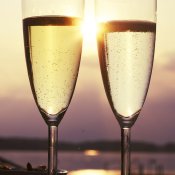 105 to 115 points
Hanging Toiletry Bag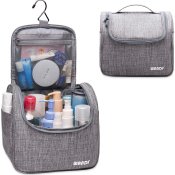 105 to 115 points
Guided Tour of the Pyramids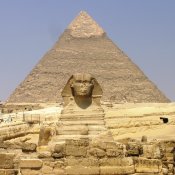 110 to 120 points
Street Food Tour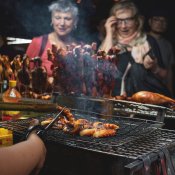 110 to 120 points
Royal Grand Palace and Bangkok Temples Tour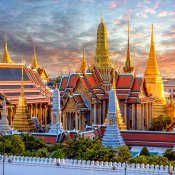 110 to 120 points
Sydney City Sightseeing Tour and Bondi Beach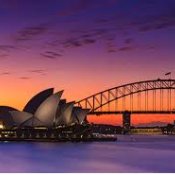 120 to 130 points
Water Skiing Lesson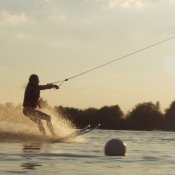 120 to 130 points
Segway Tour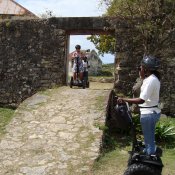 135 to 145 points
City Tour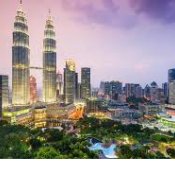 140 to 150 points
Free Sailing Excursion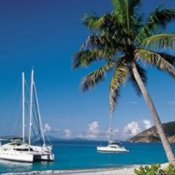 140 to 150 points
Chichen Itza Deluxe Tour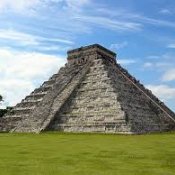 140 to 150 points
Whale Watching Trip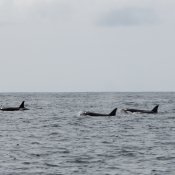 140 to 150 points
Quad Biking Trip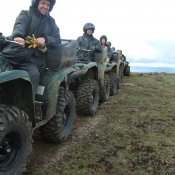 140 to 150 points
£50 Watersports Voucher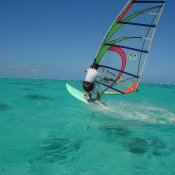 140 to 150 points
Northern Lights Mystery in Iceland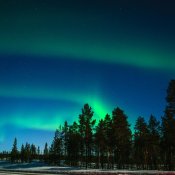 140 to 150 points
Four Islands by Speedboat Tour in Krabi, Thailand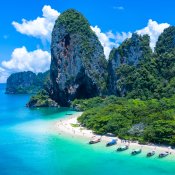 140 to 150 points
Entrance to Pearl Harbour Memorial and Honolulu City Highlights Tour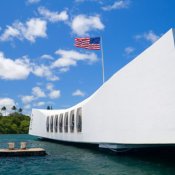 145 to 155 points
Bridge on the River Kwai Tour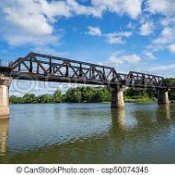 150 to 160 points
Kennedy Space Center Admission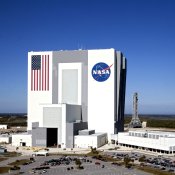 150 to 160 points
Ziplining Adventure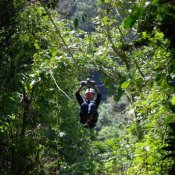 150 to 160 points
1 Free Days Car Hire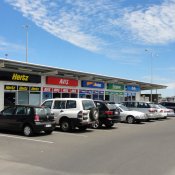 150 to 160 points
The Golden Circle Tour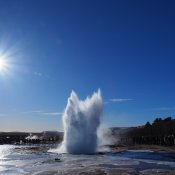 150 to 160 points
Free Spa Treatment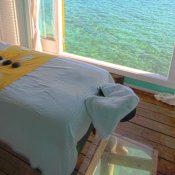 170 to 180 points
Skiing Lesson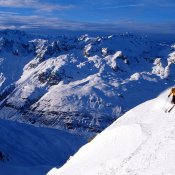 170 to 180 points
Sunset Boat Trip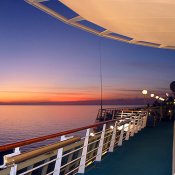 170 to 180 points
Las Vegas Show Ticket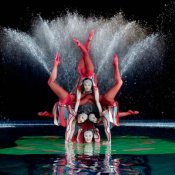 170 to 180 points
Free Snorkelling Trip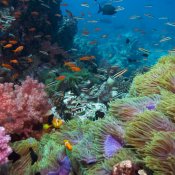 170 to 180 points
Dubai Dune Dinner Safari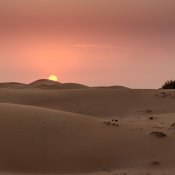 170 to 180 points
Folding Bluetooth Keyboard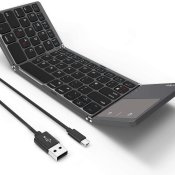 170 to 180 points
Free Airport Lounge Pass for 1 Person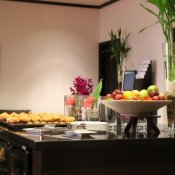 180 to 200 points
Smart Watch with Health & Fitness Trackers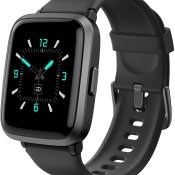 180 to 200 points
Google Nest Mini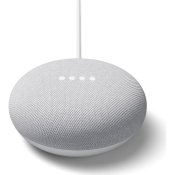 200 to 220 points
Trip to Alcatraz and All Loops Double Decker Tour
210 to 220 points
Niagara Falls Full-Day Tour from Toronto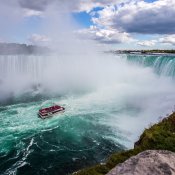 220 to 240 points
Free Airport Parking
230 to 240 points
Free Airport-Hotel Transfer
230 to 240 points
Fire TV Stick with Alexa Voice Remote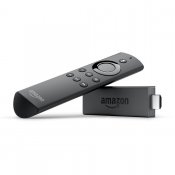 230 to 250 points
Google Home Mini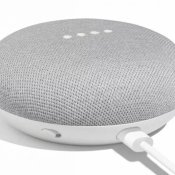 230 to 250 points
Free Hotel Night - South Africa Luxury Train
240 to 250 points
4x4 Jeep Safari in the Desert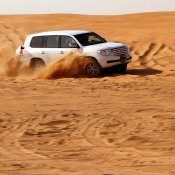 240 to 250 points
Guided tour of Great Wall of China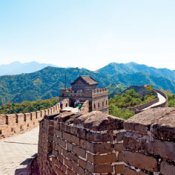 240 to 250 points
Airport Hotel Overnight Stay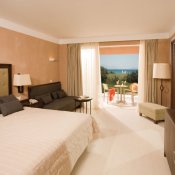 240 to 250 points
Amazon Fire 7 Tablet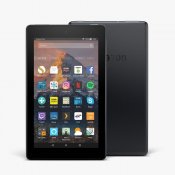 260 to 280 points
Romantic Dinner on the Beach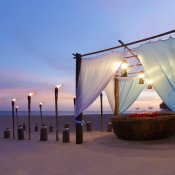 290 to 300 points
Free Round of Golf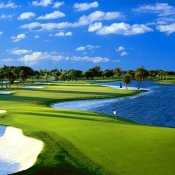 290 to 300 points
Helicopter Trip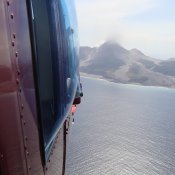 300 to 310 points
£100 Holidaysplease Gift Voucher For Friends/Family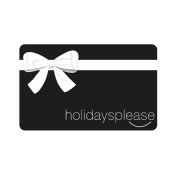 340 to 360 points
Meet & Greet Airport Parking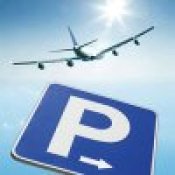 350 to 360 points
Free Airport Lounge Pass for 2 People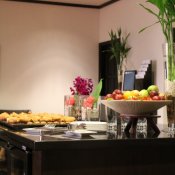 380 to 400 points
Free Night at Sans Souci Hotel Jamaica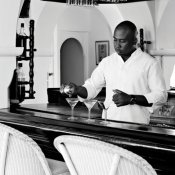 440 to 450 points
£500 Private Jet Voucher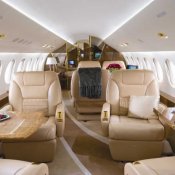 500 to 600 points
£500 Private Island Voucher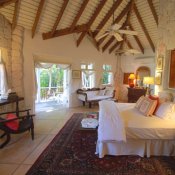 980 to 1000 points
Round The World Airline Ticket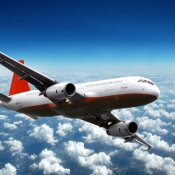 1300 to 1500 points